Graphic artist Janeen Koconis hosted a cocktail party last night for Rosemary Flannery to celebrate the publication of the French edition of Rosemary's book Angels of Paris. Entitled Les Anges de Paris, it is available in hardcover from Amazon.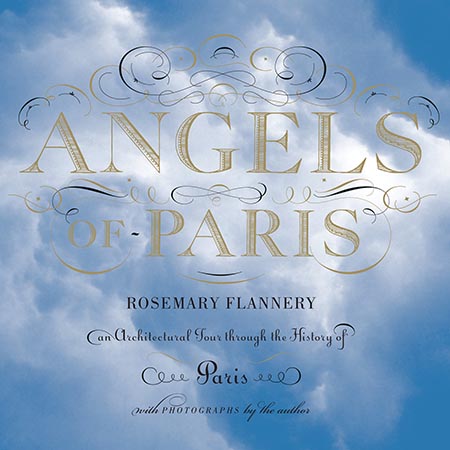 Read my review of the English edition of Angels of Paris by clicking here: http://blog.parisinsights.com/angels-of-paris-by-rosemary-flannery/
Bonne lecture!
* * * * * * *
Like our blog? Join us on
Facebook
!