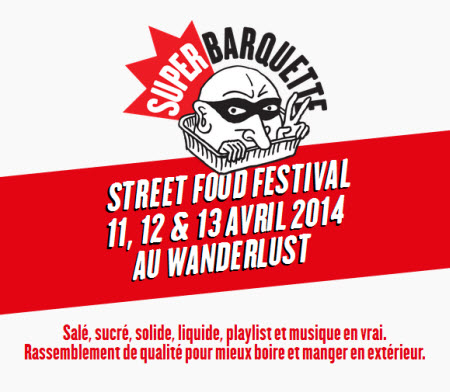 I learned about the Paris Street Food Festival several days in advance of the event and was all a-twitter with excitement as I made my way along quai Austerlitz to find the stands that were selling street food there:
Fish and Chips by The Sunken Chip
Super BBQ by My Food Montreuil
Burgers by Le Camion qui Fume
…and mouth-wateringly more!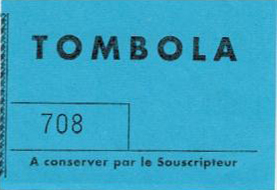 A lovely young woman was distributing brochures that listed the names of the food stands and the types of street food that they were serving. She invited me to purchase a raffle ticket for 1€; otherwise the entrance to the event was free.
I walked onto a deck overlooking the Seine and saw that a lot of people had gotten there before me. I arrived at 12:30 p.m., which I thought was early enough to permit me to get some food and sit down for lunch. But I was wrong…
There were long lines everywhere. For the BBQ…
…for the fish and chips…
…but, surprisingly, not for the beer!
So I purchased a bottle of amber beer brewed locally in the town of Thiverval-Grignon, not too far from Paris. That's all that I had at the street food festival!
The food stand for BBQ was the most popular. How did it measure up to Texas BBQ? I'll never know, because I didn't want to wait in the monstrously long line.
But I enjoyed the Distrikt amber beer!
* * * * * * *
Like our blog? Join us on
Facebook
!