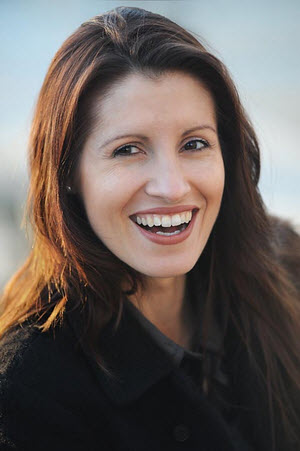 Heather Stimmler-Hall is a travel writer who has been living in France since 1995. I recently had the opportunity to meet her for the first time at the CititenM launch party about which I blogged two Sundays ago. Heather told me that she was about to launch a new edition of her book Naughty Paris: A Lady's Guide to the Sexy City. This is a self-publishing venture, as was the first. For the second edition, she intends to have it printed as a gorgeous coffee-table style book measuring 6.25 x 7 inches, containing 352 pages and 295 color photos, and bound in sturdy Smyth Sewn binding.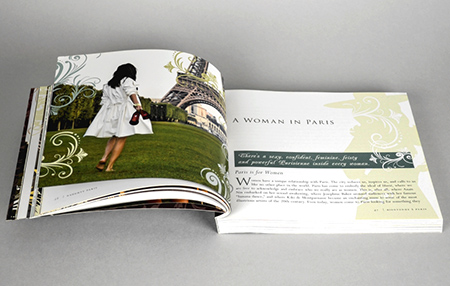 To raise the funds necessary for this costly venture, Heather has launched a campaign on Kickstarter.
The first edition of her book was awarded a Gold Medal for the 2009 Independent Publisher Awards Best Travel Guide. The second edition, to be released in December, will be shipped in July to those who pledge a minimum of $35 CAD (Canadian dollars) to her Kickstarter campaign. Pledges must be made online by Tuesday, July 8, 2014.
Take a look at her video on Kickstarter and see what a classy gal this writer is!
* * * * * * *
Like our blog? Join us on
Facebook
!