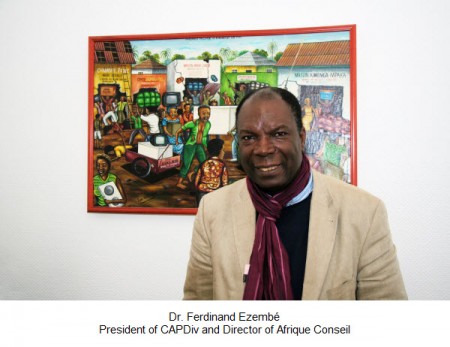 Dr. Ferdinand Ezembé, psychologist and president of CAPDiv, a cultural organization that promotes diversity in France, granted Discover Paris! an exclusive interview on what every day life is like for blacks in Paris. Read his frank reply to our questions in this month's Paris Insights.
To view a preview of the newsletter, click here.
Paris Insights is published monthly as a downloadable PDF file. It is available only to paid subscribers for an annual subscription fee of $30.
If you are not a paid subscriber and would like to download the newsletter, please click here. Enter promotional code 11473309154 to receive a $5 discount off the price of an annual subscription.
Bonne lecture!
* * * * * * *
Like our blog? Join us on Facebook!