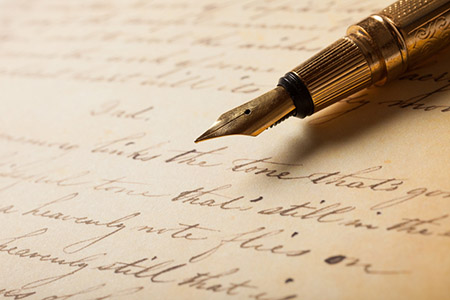 We published blogs on a wide variety of topics in 2014. Here is a list of some of our best:
Book Reviews
Le Guide Hachette des Bières
Are We There Yet? – 90+ Ways You Know You're Becoming French
Angels of Paris
Wine
Tasting Greek Wines at Mavrommatis
Thierry Givone Opens New Wine-tasting Room
Neige – An Apple Ice Wine from Quebec
Chocolate
Santiago Peralta Talks about His Chocolates at Mococha
Whisky and Chocolate Paring at Maison Claudel
Chocolat Elot from Martinique
Champagne and Chocolate at Mococha
Food Festivals
Noël Gourmand
I Love Italian Food – The Furoi Show
Les Delices d'Haïti at the Foire de Paris
Paris Street Food Festival
A Visit to the French Overseas Departments at the Paris International Agriculture Show
Miscellaneous Fun
Cocktail Party at Nose
52 Martinis Paris Cocktails Meet-up at Club Rayé
CitizenM's Launch Party
How to Find a Party in Paris
Tropical Stars Shine over Paris
A Hands-on Pastry Workshop in the Town of Saint-Ouen
Bonne lecture et Bonne Année!
* * * * * * *
Like our blog? Join us on Facebook!