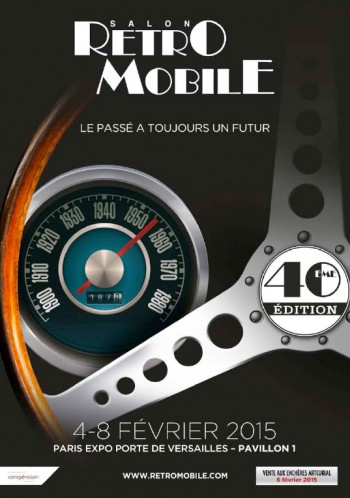 I attended the Rétro Mobile automotive show in Paris on Thursday. What a joy it was to see what are now considered to be "classic" cars on display. I remember the days when I fervently wished that I could lovingly caress the smooth, sleek body…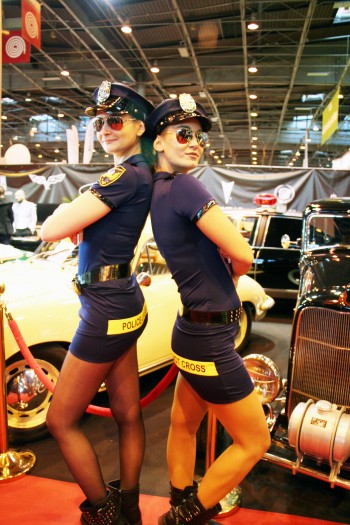 Oops! How did that picture get in here?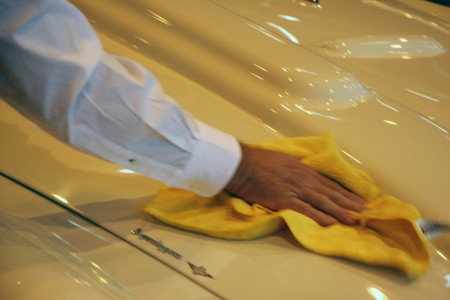 …of my own fine automobile.
Those days are gone now. The autos that I once admired now cost thousands of dollars more than they sold for back in the days of my youth. I couldn't afford them then and I can't afford them now!
Rétro Mobile
Paris Expo Porte de Versailles – Pavillon 1
Metro: Porte de Versailles (Line 12)
The exposition continues through February 8.
* * * * * * *
Like our blog? Join us on
Facebook
!
Tags: Rétro Mobile