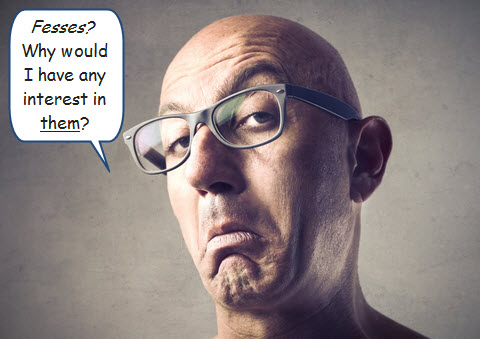 Some people have no interest in looking at beautiful fesses, but we think that many do. That's why each month we post a new photograph of sculpted fesses to our Guess the Fesses Mystery Board.
Don't know what fesses are? Follow the link below for a close-up view of our fesses of the month!
pinterest.com/pin/411586853415749238/
* * * * * * *
Like our blog? Join us on Facebook!
Tags: fesses